Professional Residential Cleaning services.
At Paramount Home Services, we are dedicated to help keep your home well-maintained, with our specialized cleaning services. We have been serving the Chicago and suburbs with our quality workmanship and services for over 30 years. From Lake Forest to Woodstock, to Oswego to Home Glen and all point in between. Towns like Naperville, Wheaton, Hinsdale, Elmhurst and Barrington.
Our company provides a 100% satisfaction guarantee for all our services. With our dependable, efficient, and affordable services, you get complete peace of mind.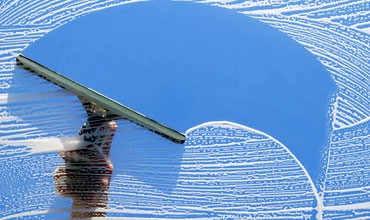 Due to our experience with residential window cleaning, we are well versed with all of the different styles and operations of windows, doors and storm windows, both new and old. We come well-equipped to ensure that the job is done right – the first time!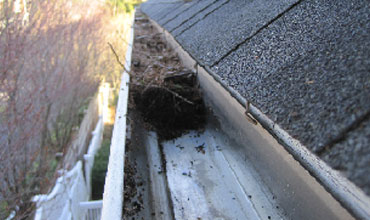 If your idea of fun doesn't involve hanging precariously from a ladder scraping muddy leaves and twigs out of your gutter, then let us do that dirty work for you! Our Gutter Cleaning Service leaves your gutters and downspouts clean and clear!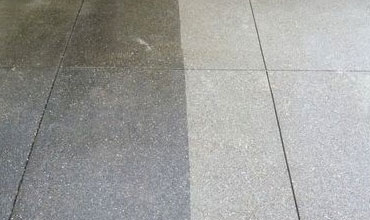 Pressure washing is a great way to keep your siding, patio, deck and sidewalks looking great! Paver patios? No problem.  Concrete garage floors and driveways? We do that too.  Soft wash the roof? Yep!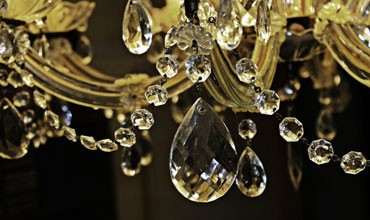 We help you keep everything clean with our "add-on" services! We can quote some of these services right over the phone or on-site when we come out to clean your windows.
*pricing can be lower when combined with another interior cleaning service, like window cleaning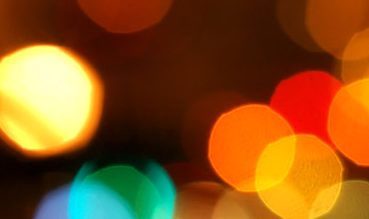 Let us help out with all of your holiday lighting and decorations! We can do as little or as much as you like!  The only limit is your imagination!
How'd we do? Leave us a review!