Professional Window Cleaning, Gutter Cleaning, and Power Washing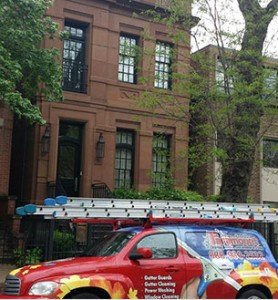 Honest and dependable service for over 30 Years!
We have been providing professional quality home maintenance services to  Chicago and suburbs area for over 30 years!  At Paramount, we uphold the highest professional standards of QUALITY and EXPERIENCE service in the industry. All of our work is fully insured and guaranteed to meet with your satisfaction.
Combo special! Looking to have your windows AND gutters cleaned? Get $25 off your next service. Click the button above to get started today!
Photo Gallery
Why Choose Us
Currently Brian is the owner and operator.  Put his  30+ years of working in the industry to work for you!  
Honesty: all minimum services have advertised pricing through our website.  We also take the time to offer estimates on the phone, text and email, so there are no surprises once we arrive for the cleaning. 
Dependable:  with all of that experience, scheduling and keeping on that schedule is usually a breeze!  You, the customer, comes first and is my highest priority.  "You should expect nothing less from people you have come to rely on, to help you with your home projects" ~ Brian